Can we feel safe in the city again? There's no one better to tell us how than the longest serving police commissioner of the NYPD and international security expert, Raymond W. Kelly. Come engage in an expansive conversation and extensive Q & A with this innovative, master of policing, responsible for driving crime in the city down by over 40 percent from 2001 levels and creating the country's first municipal counterterrorism bureau, at the next meeting of the Gertrude and Morrison Parker West Side Republican Club.
In Person and On Zoom!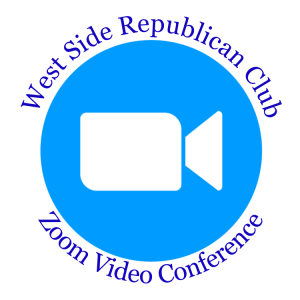 Dial In Information (No Zoom Required)
Dial: 929.205.6099
Meeting ID: 962.572.3384
THE GERTRUDE & MORRISON PARKER WEST SIDE REPUBLICAN CLUB AND/OR ITS AFFILIATES MAY MAKE AUDIO AND/OR VISUAL RECORDINGS OF THIS MEETING. BY ATTENDING THIS MEETING, YOU CONSENT TO THE USE OF YOUR VOICE AND IMAGE.
Related Biography
Ray Kelly is the longest-serving Commissioner in the history of the NYPD and the first person to hold the post for two non-consecutive tenures. A lifelong New Yorker, Kelly had spent 45 years in the NYPD, serving in 25 different commands and as Police Commissioner from 1992 to 1994 and again from 2002 until 2013. […]