Democrat but sometimes Republican-supporting pollster and political consultant, Doug Schoen, who counts Bill Clinton, Bloomberg, Trump, Begin, Rabin and more among his clients, reflects on these powerful personages and lessons to be learned from them in his new book, "Power: The 50 Truths." Come hear this power behind the throne tell his insider tales still relevant today at the next meeting of the Gertrude and Morrison Parker West Side Republican Club.
In Person and On Zoom!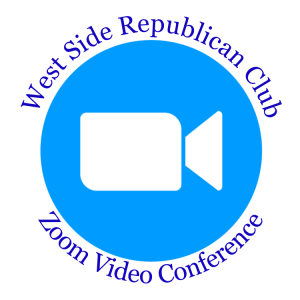 Dial In Information (No Zoom Required)
Dial: 929.205.6099
Meeting ID: 962.572.3384
THE GERTRUDE & MORRISON PARKER WEST SIDE REPUBLICAN CLUB AND/OR ITS AFFILIATES MAY MAKE AUDIO AND/OR VISUAL RECORDINGS OF THIS MEETING. BY ATTENDING THIS MEETING, YOU CONSENT TO THE USE OF YOUR VOICE AND IMAGE.
Related Biography
Douglas E. Schoen has been a Democratic campaign consultants for over thirty years. A founding partner and principal strategist for Penn, Schoen & Berland, he is widely recognized as one of the co-inventors of overnight polling. Schoen was named Pollster of the Year in 1996 by the American Association of Political Consultants for his contributions to […]
Click to buy Douglas Schoen's books, or browse all of our books in the club's Book Store
Proceeds from each purchase benefit the club!