Last month it was "Crime in the City."  This month we consider how to counter. Especially relevant before City Council elections, the topic is worthy of two sessions.  Come hear the vibrant, witty, wise and informed Manhattan Institute director of policing and public safety, Hannah E. Meyers, speak on "Fighting Crime in the City" at the next meeting of the Gertrude and Morrison Parker West Side Republican Club.
In Person and On Zoom!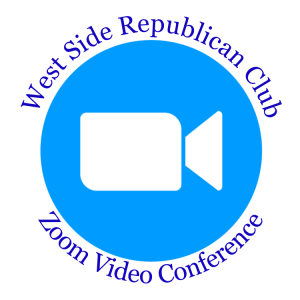 Dial In Information (No Zoom Required)
Dial: 929.205.6099
Meeting ID: 962.572.3384
THE GERTRUDE & MORRISON PARKER WEST SIDE REPUBLICAN CLUB AND/OR ITS AFFILIATES MAY MAKE AUDIO AND/OR VISUAL RECORDINGS OF THIS MEETING. BY ATTENDING THIS MEETING, YOU CONSENT TO THE USE OF YOUR VOICE AND IMAGE.
Related Biography