Who better to give us the lowdown on Democratic shenanigans than Democrat Clinton confidant turned Republican Trump supporter, Dick Morris? With his unique perspective as a political strategist – and humorist – Mr. Morris rounds up the 2020 elections at the next Zoom meeting of the Gertrude and Morrison Parker West Side Republican Club.
Only on Zoom! Click Link Below!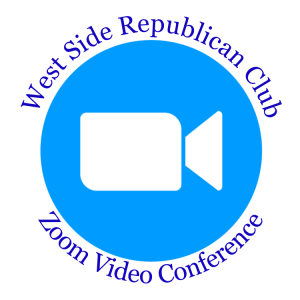 Dial In Information (No Zoom Required)
Dial: 929.205.6099
Meeting ID: 865.3652.9921
THE GERTRUDE & MORRISON PARKER WEST SIDE REPUBLICAN CLUB AND/OR ITS AFFILIATES MAY MAKE AUDIO AND/OR VISUAL RECORDINGS OF THIS MEETING. BY ATTENDING THIS MEETING, YOU CONSENT TO THE USE OF YOUR VOICE AND IMAGE.
Related Biography
Click to buy Dick Morris's books, or browse all of our books in the club's Book Store
Proceeds from each purchase benefit the club!