Has ending stop and frisk and broken windows policing worked? Chief of detectives from 2014 to 2018, Robert K. Boyce explains NYPD's successful strategy change from street suppression to investigation. This 35-year law enforcement veteran brings his experience to bear on terrorist incidents, homicides, gangs and more at the next meeting of the Gertrude and Morrison Parker West Side Republican Club.
Admission free; light refreshments; Everyone must sign-in to attend.
THE GERTRUDE & MORRISON PARKER WEST SIDE REPUBLICAN CLUB AND/OR ITS AFFILIATES MAY MAKE AUDIO AND/OR VISUAL RECORDINGS OF THIS MEETING. BY ATTENDING THIS MEETING, YOU CONSENT TO THE USE OF YOUR VOICE AND IMAGE.
Related Biography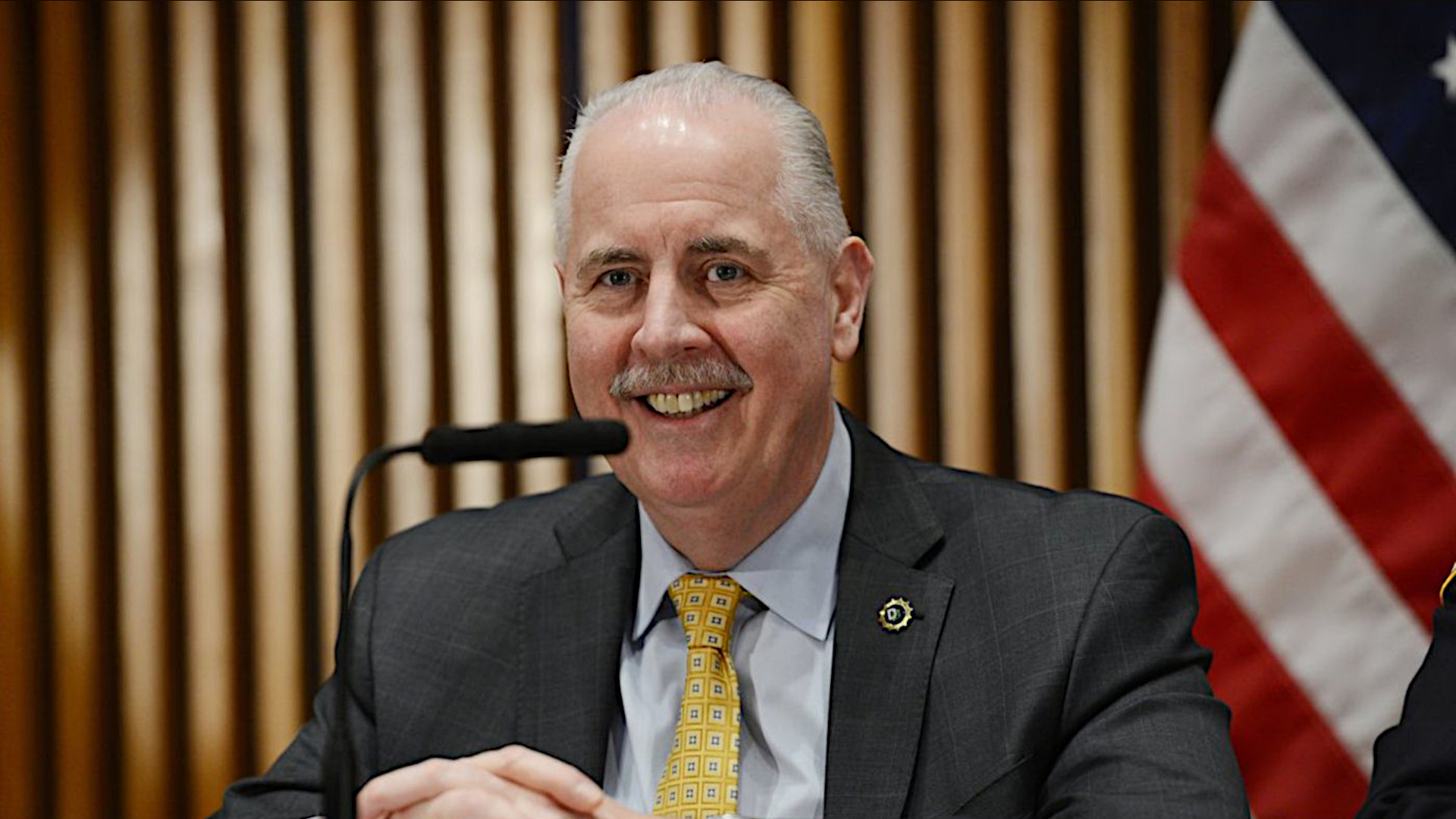 Robert K. Boyce
For more than three decades Chief of Detectives Robert Boyce served the people of New York City. When he retired, Chief Boyce left behind a legacy of honorable service, culminating with his four-year tenure overseeing 77 detective commands and various specialized units as Chief of Detectives. Garnering national attention for his 6-foot-4 frame and unparalleled […]